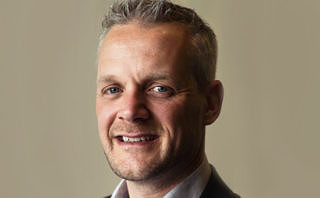 Contact
Responsibilities
Sven leads the development and delivery of systems that help agricultural supply chain partners to assess, improve and communicate on-farm sustainability performance.
He leads the Farm Sustainability Assessment (FSA) programme and supports the European Roundtable for Beef Sustainability (ERBS) Framework development.
Previously, Sven worked as a sustainable sourcing consultant and CSR specialist before moving to Solidaridad, an international NGO where he set up and managed a global programme to help transform the global sugarcane industry. He was closely involved in the creation and expansion of Bonsucro, the global change platform for sugarcane.
Sven holds a Master's degree in International Economics and Economic Geography from Utrecht University, the Netherlands, where he graduated at the Copernicus Institute of Sustainable Development.