Core Team
Amale Zeggoud
Member Engagement Officer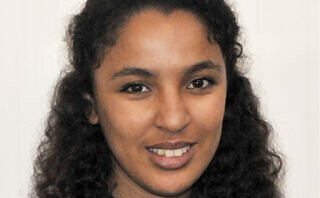 Contact
Responsibilities
Amale leads the approach for member management, member recruitment, onboarding, development and engagement.
She previously has worked as a European Affairs Advisor at Nestlé and engaged with different teams and markets in order to align interests and approaches to co-create strategies and action plans for policy engagement. She also supported in organising events with high-level stakeholders and she represented Nestlé at industry associations.
Amale graduated from the Advanced M.Sc. Innovations and Policies for Sustainable Food Systems at Montpellier SupAgro where she acquired a multi-disciplinary and technical understanding on agri-food supply chains and multi-stakeholder sustainability projects. She has a food systems approach to food and agricultural challenges and she is notably interested in water management in agriculture at farm and catchment level.