Our Value
SAI Platform focuses on making a difference from the ground upwards, from the smallest farm to the largest multinational.
Why SAI Platform
We connect stakeholders, catalyse change and build solutions through collaboration.
Since 2002, we have evolved from defining sustainable agriculture to identifying the principles and practices that enable it to grow and creating the tools that make this happen.

Today, we are in a new era of piloting pioneering, innovative projects at ground level that put our principles into practice. No other organisation offers you a better opportunity to help grow sustainable agriculture and offer empowerment from the farm to the consumer.
Our Commitment
SAI Platform is committed to helping to create a future where people, the planet and sustainable business solutions come together to ensure a viable and resilient agricultural sector.
Learn more
Benefits of joining
As a member of SAI Platform, you network with the companies and individuals leading the way in sustainable agriculture.
You are able to discuss common issues, learn by sharing and collaborate on overcoming challenges in a pre-competitive environment.
How we do this
SAI Platform is a unique pre-competitive forum for discussion, action and solution finding between peers.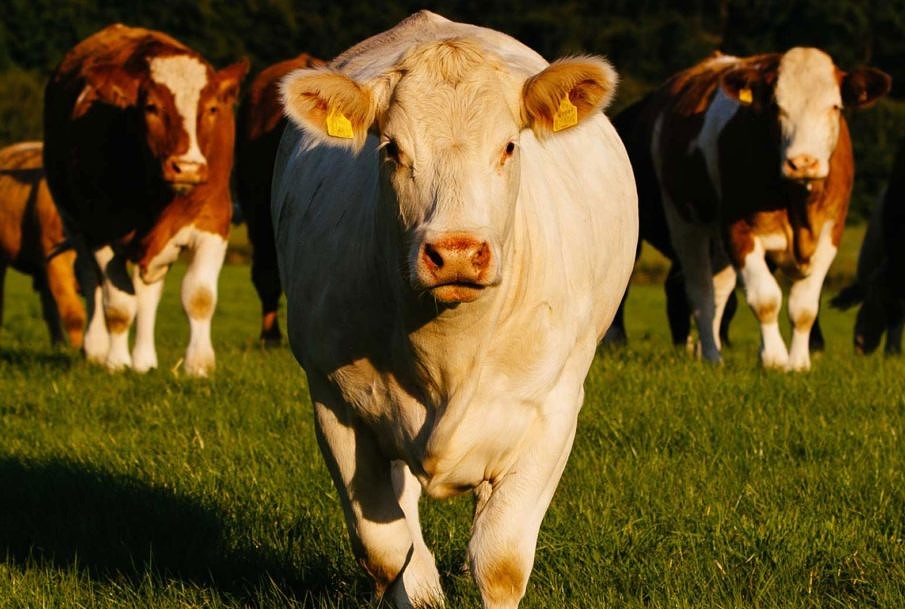 Working group
European Roundtable
for Beef Sustainability
Bringing stakeholders together to accelerate the sustainability of beef production.
Learn more
Tools & Apps
SAI Platform develops practical tools to help you see the bigger picture and make change on the ground.
"SAI Platform has enabled cooperation between supply chain partners and has helped us not only benchmark and shape our own sustainability strategy, but also achieve commercial advantage"

Nigel Davies

Manufacturing and Sustainability Director, Muntons
"The strong growth of SAI Platform mirrors its relevance to members but also the constructive response to societal and consumer demand for sustainable agriculture and responsible sourcing."

Peter Brabeck-Letmathe

Chairman Emeritus, Nestlé S.A.
"SAI Platform members have the opportunity to share ideas and best practices on how to be effective as change agents, while also looking together into the future at what might be coming up so we're better prepared."

Ghislain Pelletier

Vice President of Agronomy, McCain Foods
Join SAI Platform
Join these global leaders committed to helping grow sustainable agriculture now and for the future.