SAI Platform
Sustainable agriculture for a better world
Growing a sustainable, healthy and resilient agricultural sector whilst creating strong and secure supply chains.
Who we are
SAI Platform brings together over 130 member companies and organisations leading the way in sustainable agriculture worldwide.
What we do
Our members' goal is to ensure that the agricultural commodities and ingredients they use are supplied from sustainable sources.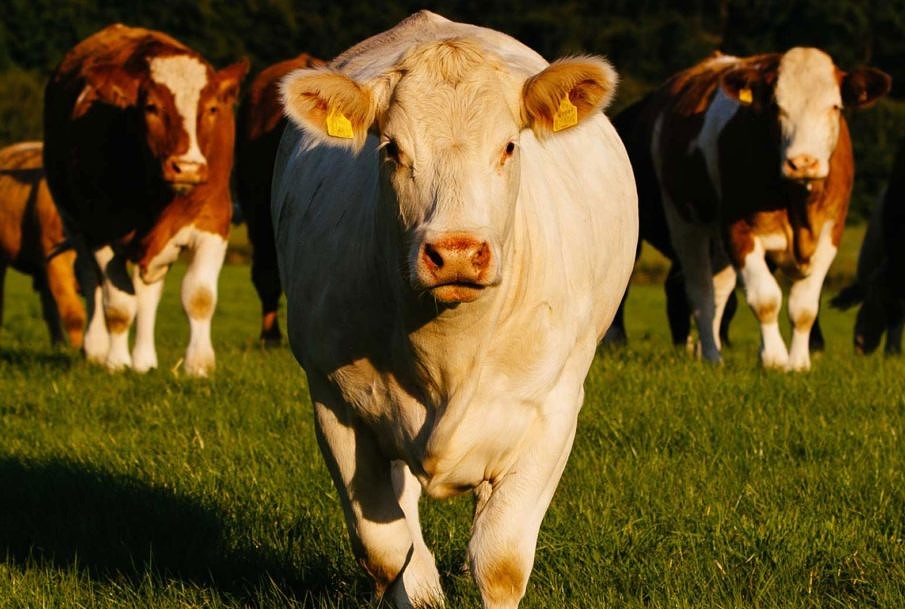 Working group
European Roundtable
for Beef Sustainability
Bringing stakeholders together to accelerate the sustainability of beef production.
Learn more
Tools & Apps
SAI Platform develops practical tools to help you see the bigger picture and make change on the ground.
Our work
Our activities deliver value to our members, through pre-competitive collaboration and knowledge sharing.
Project
SAIRISI: Sustainable Italian Rice Project
A unique pre-competitive collaboration of the rice value chain that contributes to economic, environmental, and social sustainability.
Learn more
All Projects
Project
Doñana Berry Project
Promoting sustainable berry production in the agricultural area surrounding the Doñana Wetlands of Spain, an area of amazing biodiversity at risk of drying up.
Learn more
All Projects
Project
European Sugar Beet Project
This project created a unique environment of precompetitive collaboration that enabled members to reach sustainability objectives.
Learn more
All Projects
Events
Meet & collaborate
Join SAI Platform
Join these global leaders committed to helping grow sustainable agriculture now and for the future.